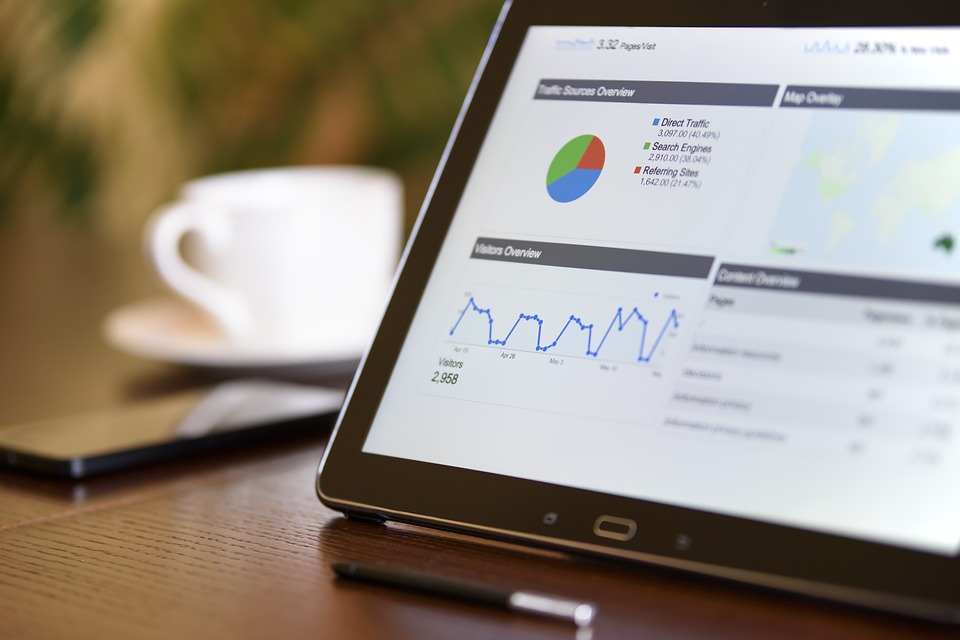 Marketing helps businesses grow and keeps customers coming.
It's the way you get your business out there that counts, and we know how to help with that.
We utilise specialist marketing tools and can provide comprehensive online Newsletters to your customers, it's one of the most popular ways to present your business to new or existing customers.
We also provide marketing and advertising services on all social media, as well as providing physical promotions like leaflets, brochures and merchandising.
Enquire about Marketing & more